Special Thanks To Our Sponsors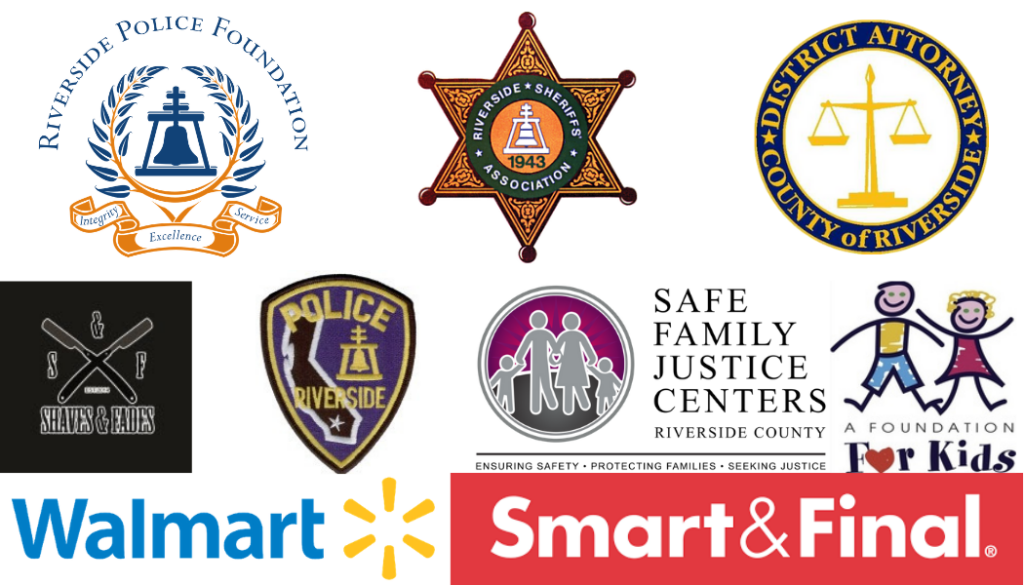 Special Thanks To Our Community Partners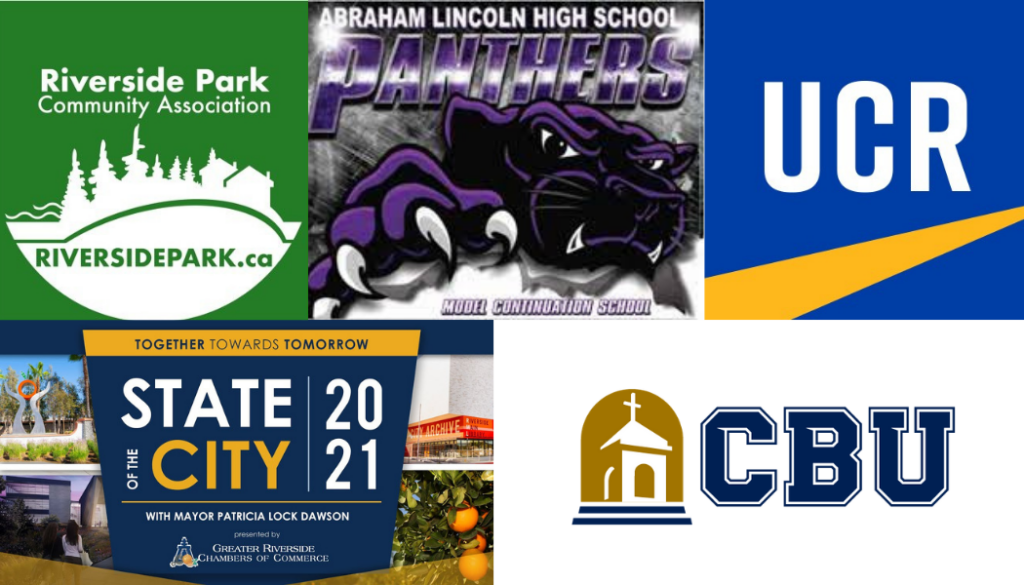 Raincross Boxing Academy serves as a refuge where anyone under the age of 18 can learn the sport of boxing under the guidance of the UC Riverside Boxing Club, officers of the Riverside Police Department, and RBA's certified coaches―for free.
Your generous support of Raincross Boxing Academy will have a direct impact on the youth of our community. Your entire donation will go exclusively to our youth program. When a staff member joins RBA, they sign a pledge which is proudly displayed on our gym wall. It reads, "We, the staff of Raincross Boxing Academy, decline any monetary compensation in exchange for our service to RBA, and through it, the Riverside Community. We are here for the betterment of Riverside's youth, and by extension, ourselves".
Raincross Boxing Academy is a non-profit 501(c)(3) corporation.
Monetary Donations
Donations may be made on-line by clicking the donate button below or via USPS to:
Raincross Boxing Academy
PO BOX 52353
Riverside, California, 92517
In-Kind Donations
Raincross Boxing Academy gratefully accepts selected in-kind donations of goods and services that will further RBA's mission of instilling discipline, community involvement, and encouraging a healthy lifestyle in the at-risk youth of Riverside.
Raincross Boxing Academy is dedicated to fostering successful partnerships in the Riverside community. Please contact us at info@raincrossboxingacademy.com with your interest in volunteering, making donations, fulfilling sponsorships, and forging partnerships.
Donate now: