RBA Christmas Event – December 2017
RBA J.W. North High School Boxing Show Event – 2017
RBA Mikey Garcia Community Outreach Event – 2017
RBA Junior Olympics Competition – 2016
RBA Baseball Volunteer Event – 2015
RBA College Fair Event – 2015
RBA DA Mentorship Program – 2015
RBA Giveaway Event – 2015
RBA Pumpkin Smash Halloween Event – 2015
RBA Mayor Carrer Series Event – 2015
RBA's Press Event – 2014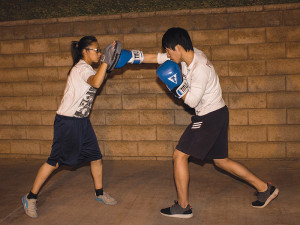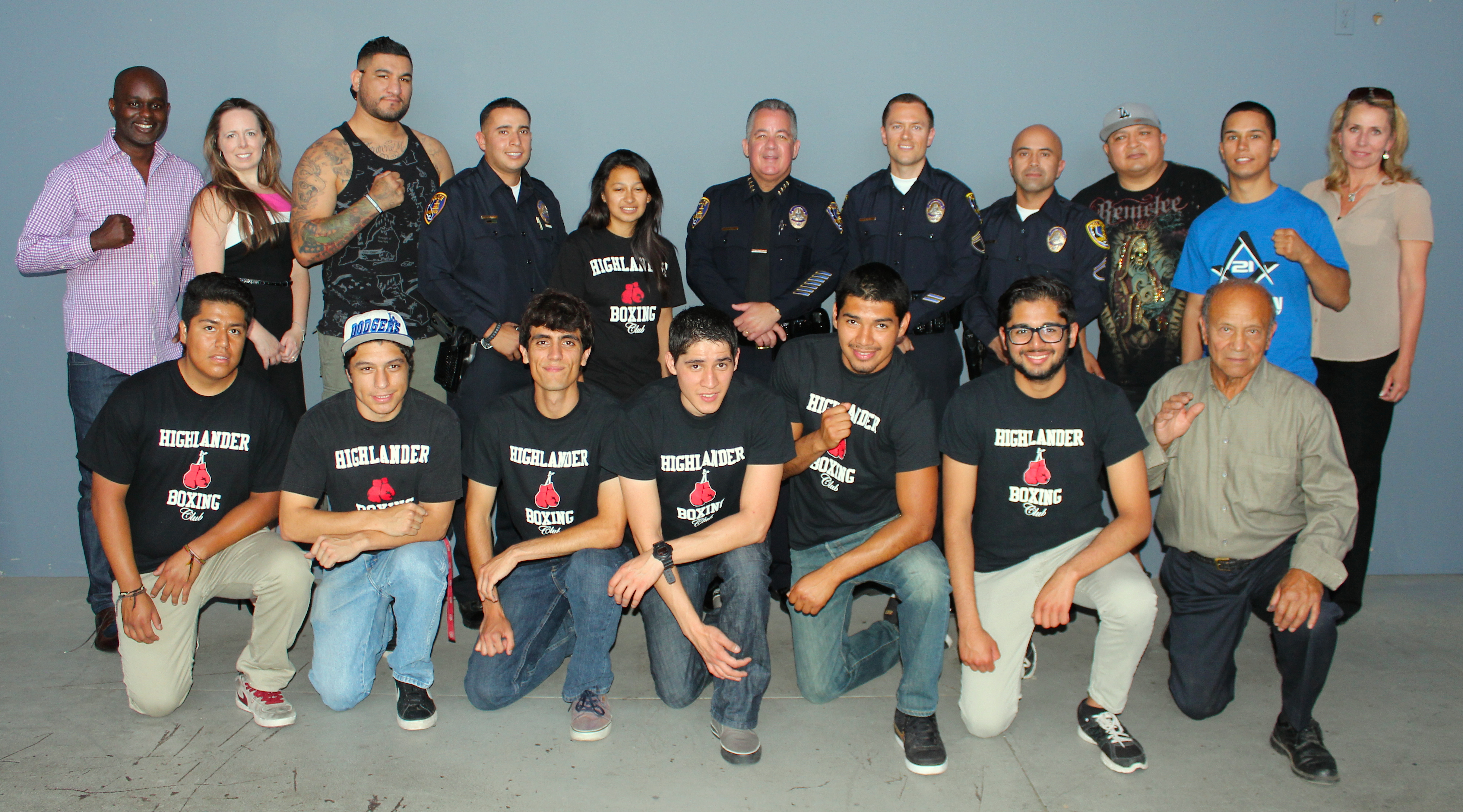 A video snapshot of our youth workouts.
RBA Give Away 8/19/15
DA Mentorship Program
A huge thank you to the DA's office for partnering with us to start this incredible program. Our youth with be able to work with the DA's office to explore a near infinite amount of opportunities a career in law has to offer!
7/14/15 Sandlot's Baseball Volunteer Event
Thanks to all our youth who woke up bright and early to volunteer for Sandlot's Baseball program!
7/11/15 Pool Party
Thanks to everyone who came out to the pool party to support our youth!
College Fair Event
Thank you to California Baptist University, Riverside Community College, and UC Riverside for making our first college fair an amazing success for our youth!
9/6/14 Press Event